Windows, Doors, Siding & More!

We specialize in design, installation and repairs.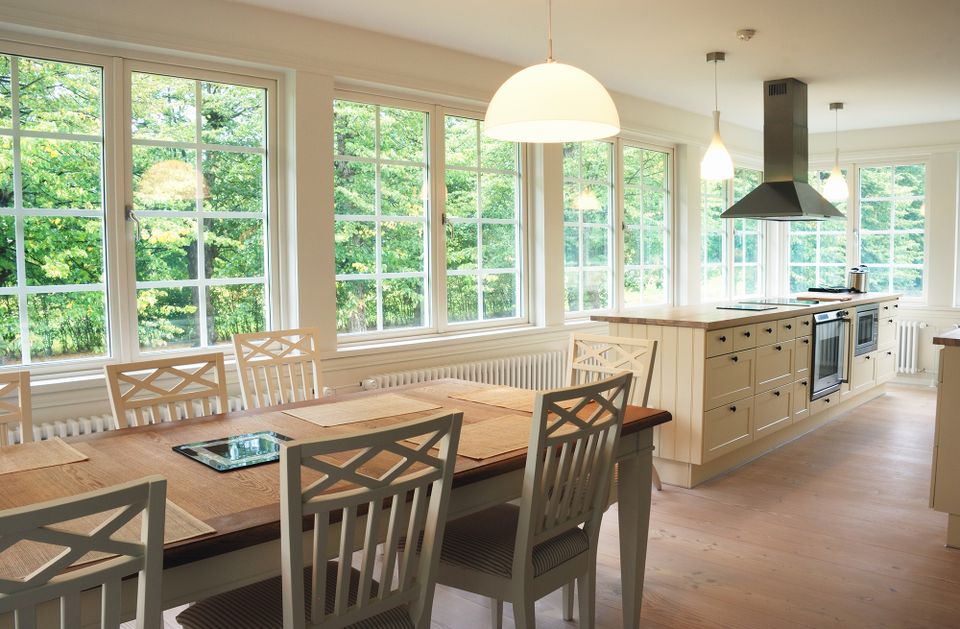 Windows
Are you tired of putting up with old, cracked or drafty windows in your home? New windows can make your home more energy efficient – lowering your heating and cooling bills, improve security, and elevate the overall look and beauty of your home.

We offer a wide variety of different window types and styles, including picture windows, double-hung windows, single-hung windows, slider windows, bay windows and more. Available in wood, aluminum and vinyl, our team of window experts will help you choose the best option for your home. When we install your windows, we use the latest tools and equipment, attention to detail, and superior craftsmanship to ensure a precise and proper fit. Every window project is backed by our 100% customer satisfaction guarantee.

Are you interested in having new windows installed in your home? Our experienced team of window professionals will be happy to help point you in the right direction. Contact us today to get started.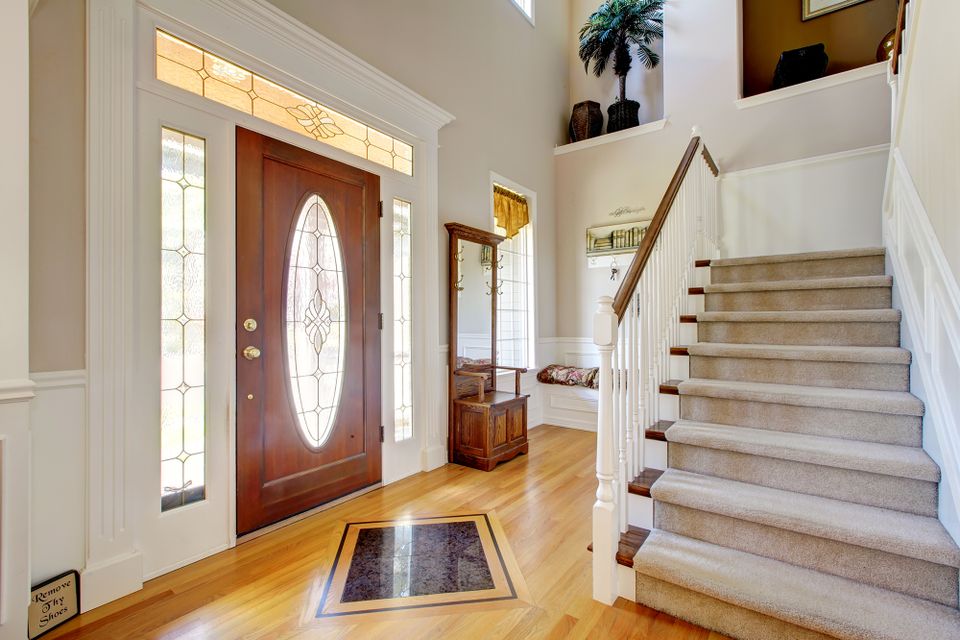 Doors
Doors define our reality as we walk through each passing day, and it should stand to reason why choosing the right doors for your home is so important. Whether you're looking to spruce up an entryway, improve curb appeal, add a security door for peace of mind, install french doors in your kitchen or tackle any project in-between, we can help you find the perfect doors and install them properly so that you can enjoy your beautiful home for years to come.

Get in touch today to learn more about our door selection and door installation services.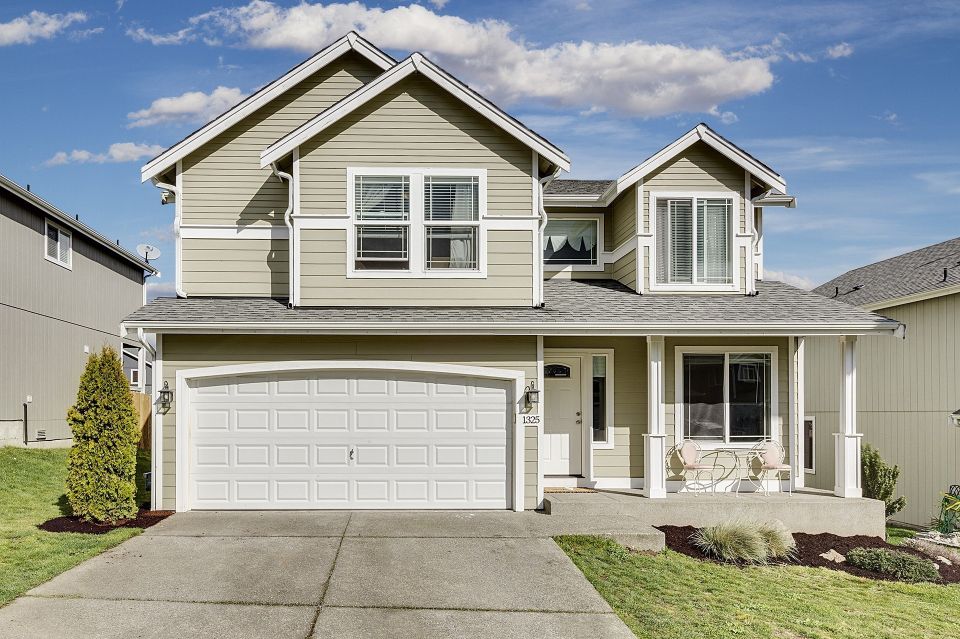 Siding
New siding not only transforms the look of your home, but it can also reduce heating and cooling costs, and improve the overall comfort of your home.

At our company, we go to great lengths to ensure all of our siding projects are met with extreme care and precision. We use only high quality siding materials and offer a wide selection of siding colors and textures to choose from. Our professional and precise installation experts will ensure a seamless look and provide years of maintenance-free protection on your home. The end result is a home that you can love and feel safe in despite whatever elements may persist outside.

Whether it's an entirely new build or if you're looking to replace the existing siding on your home, our siding experts are here to help. Reach out today to discuss your siding project!
 
Give us a call or send us a message using the form below.